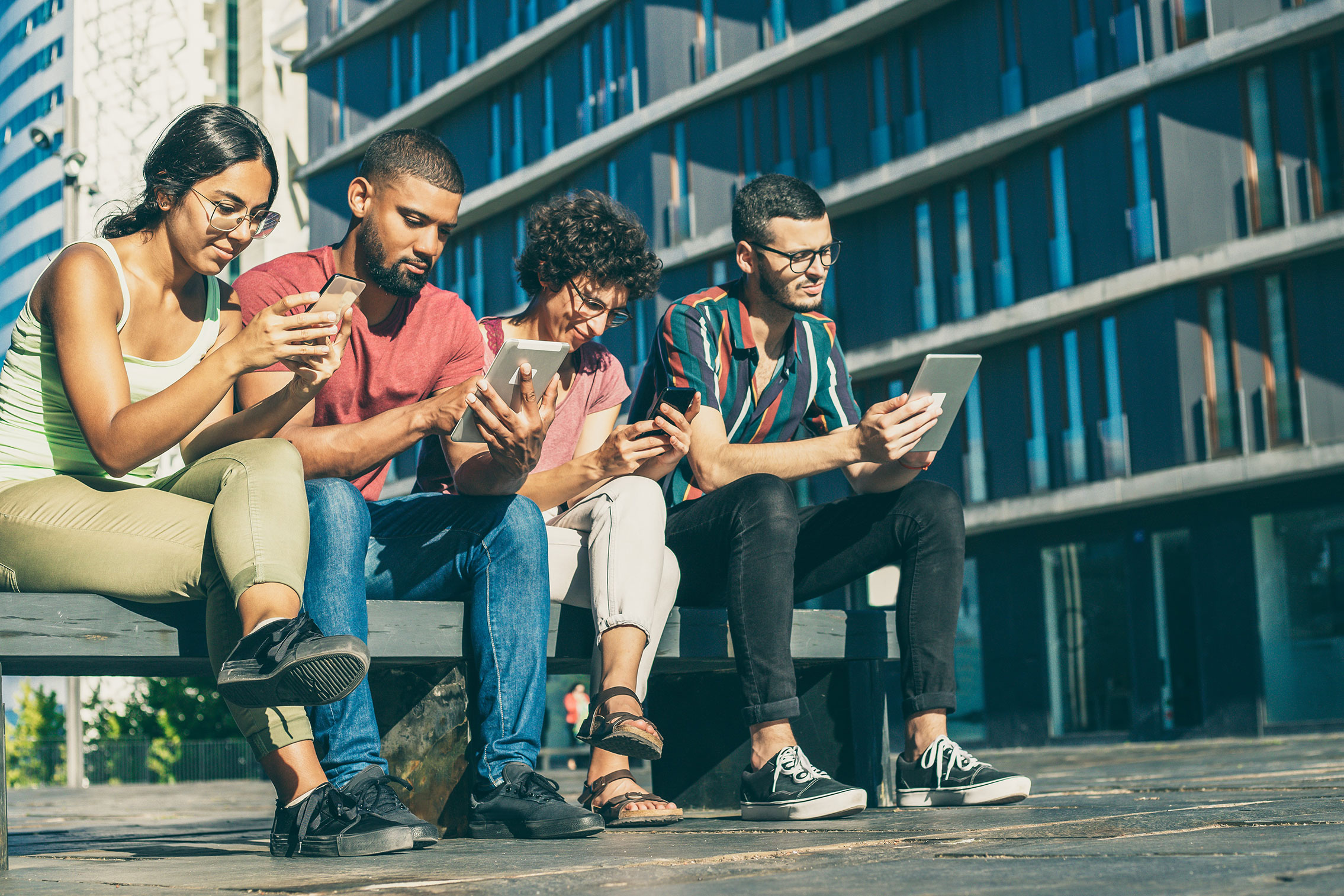 Professional Development
for Educators!
This self-paced, interactive, and engaging online e-learning platform delivers professional development credits, anytime, anywhere.
Watch Video
Scroll down for information
↓
User-friendly, interactive courses!
Compliance
This course provides teachers with instructional and behavioral strategies for teaching and supporting students with autism spectrum disorders.  

Orthographic processing is one of the main components that affects the early development of reading skills in students. In this course you will learn ...

It is often ignored or disregarded until it escalates in severity. In this course, you will examine the law, explore what constitutes sexual harassmen...

This course has been updated! In this module, we'll provide some background on the origins of school nutrition assistance, and look more closely at...

As required by OSHA, employers & school districts must provide training for employees on the international standards for communicating chemical ha...

This course provides an overview of Transportation Behavior Management, including prevention strategies, intervention techniques and consequences.

Bullying extends further than the school environment and is a rising issue in schools. Help protect your students and ensure student safety by learnin...

The Family Educational Rights and Privacy Act (FERPA), is a federal law that protects the privacy of students' education records. The Protection of...

Examples of student expectations and contracts as well as management tips for using "Bring Your Own Technology" in the classroom will be shared. We w...

Within education there are many opportunities to delight the people you come into contact with. This course will help you understand how implementing ...
Technology
Explore various web-based content based games and activities that teachers can use to enhance curriculum and increase student engagement and learning....

In this advanced course you will learn how to customize animations and transitions. We'll take a closer look at presenter options, as well as how to b...

This introductory 3-part series is designed to give educators the basics to promote successful technology integration. Part Three will focus on the cl...

Take full advantage of all the ways Gmail customizes your email experience. In this course you will learn how to create shortcuts, use labs, create li...

Examples of student expectations and contracts as well as management tips for using "Bring Your Own Technology" in the classroom will be shared. We w...

Google calendar is a free online time-management option offered to Google account holders. It makes it easy to organize and track your appointments, e...

This introductory 3-part series is designed to give educators the basics to promote successful technology integration. You will explore topics like: C...

Ever wanted to create engaging presentations or training videos? Adobe has answered the call with this affordable program! Learn to create on-demand p...

Explore the new features in this edition of PowerPoint and explore the tools that the 2016 edition has to offer.

In this session, you will learn about online graphic organizers that can be implemented into your curriculum as learning tools to help students better...
Gifted & Talented
Learn how to understand concerns and communicate effectively with parents/guardians of GT students. You will also go over strategies and options for G...

Learn about the various options that you have for differentiating instruction for GT students with this 1-hour course. 

In this course you will learn how to understand the emotional needs of GT students to be better able to meet their educational needs.

This course focuses on differentiation in your science classroom using different types of inquiry to challenge your GT students. 

This course will introduce you to Myers-Briggs personality typing and patterns in types among adults and GT students. You will become familiar with th...

Teachers can be flexible and insightful escalator operators, continually challenging and extending the most capable students beyond where they are. Th...

The goal of this course is that you learn ways to enhance your students' intellectual growth and social maturity so you can help prevent such proble...

Explore assessment terminology, assessment tools, and discover why differentiated assessments are necessary for your GT students. 

Explore and learn about functional perfectionism in GT students, as well as how to manage and guide these students in your classroom.

Shakespeare Sits Here: GT Instruction in the ELAR classroom provides real-world examples of how to consistently challenge and inspire Gifted and Talen...
Ruby Payne Content
Dr. Ruby Payne brings her knowledge and expertise to Eduhero with a three-part course series, A Framework for Understanding Poverty. Part I focuses ...

In Part III, you will focus on Teaching Actions 5 - 10: using mental models, teaching abstract processes, the importance of planning, using the adult...

Part II of the course series focuses on Teaching Actions 1 - 4. These actions are related to developing mutual respect, teaching hidden rules, knowing...
Cybersecurity Awareness
(Cybersecurity in Schools) Este curso aprobado por DIR proporciona una visión general de la ciberseguridad, incluida la importancia de la protección...

This DIR-approved course provides an overview of cybersecurity including the importance of data protection, the different types of threats, as well as...
Board Member Training
Learn about your responsibilities as a Texas School District educator or board member with regard to child maltreatment. Updated January 2021. 

Hear from Dr. Brian Zemlicka and Mr. John Conley on the roles, responsibilities, and relationships of the Superintendent and the Board.

Dr. John Conley and Dr. Brian Zemlicka discuss the teacher shortage and retention dilemma and possible solutions for these issues. 
Earn your
continuing
professional
education credits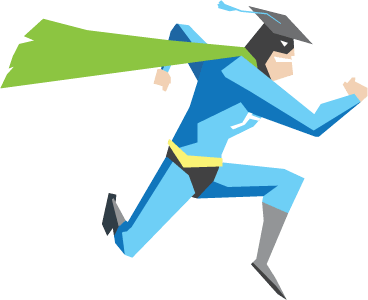 Develop skills anytime, anywhere
Enhance learning by choosing the most effective time and place on our tablet-friendly platform. Improve efficiency by accessing unlimited online professional development in a variety of subjects.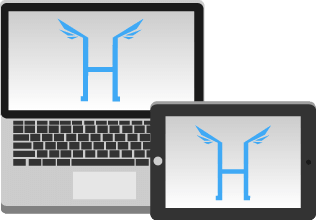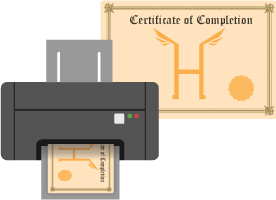 Earn certificates, print them out
Obtain official TEA Continuing Professional Educator hours and print certificates from your account or share them online.
Track your course progress
Manage your course progression to stay on track and organized. Courses automatically save allowing you to come back whenever you want.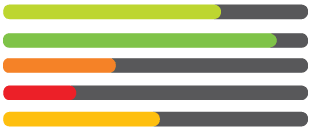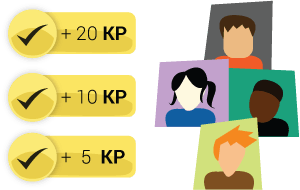 Level up and personalize
Challenge yourself by completing courses and earning knowledge points (KP) to unlock avatars and backgrounds. Monitor success on the leaderboards, share on social media, and compete with fellow educators across the globe.
What educators are saying.
"Definitely a gift for educators and a valuable tool to help anyone in education."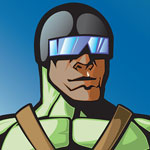 Carl S.
"It's interface compliments it's ease of use. I rate Eduhero a 10."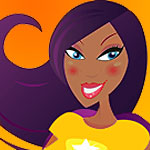 Innocence A.
"Insightful and easy to understand. I couldn't stop watching once I started."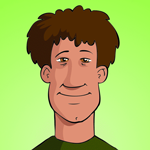 Mark M.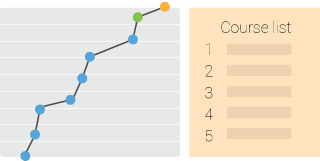 Customize plans for your district
Assign multiple courses with due dates on a district, campus, or individual level. Making plans keeps your staff on track for in-service and more!
Track staff progress
Evaluate staff progress, degree of knowledge, certificates, and verify state and federal compliance, staying informed and up to date.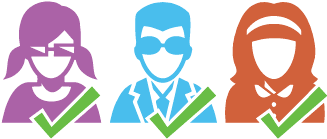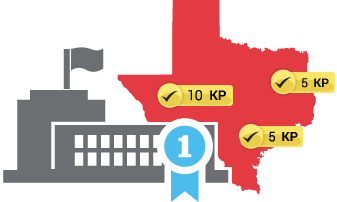 Compete across Texas
Challenge yourself and your staff to compete in campus, district, region, and global leaderboards. Individual users can rank up their respective school or district, so long as they registered.
Partners in Texas.