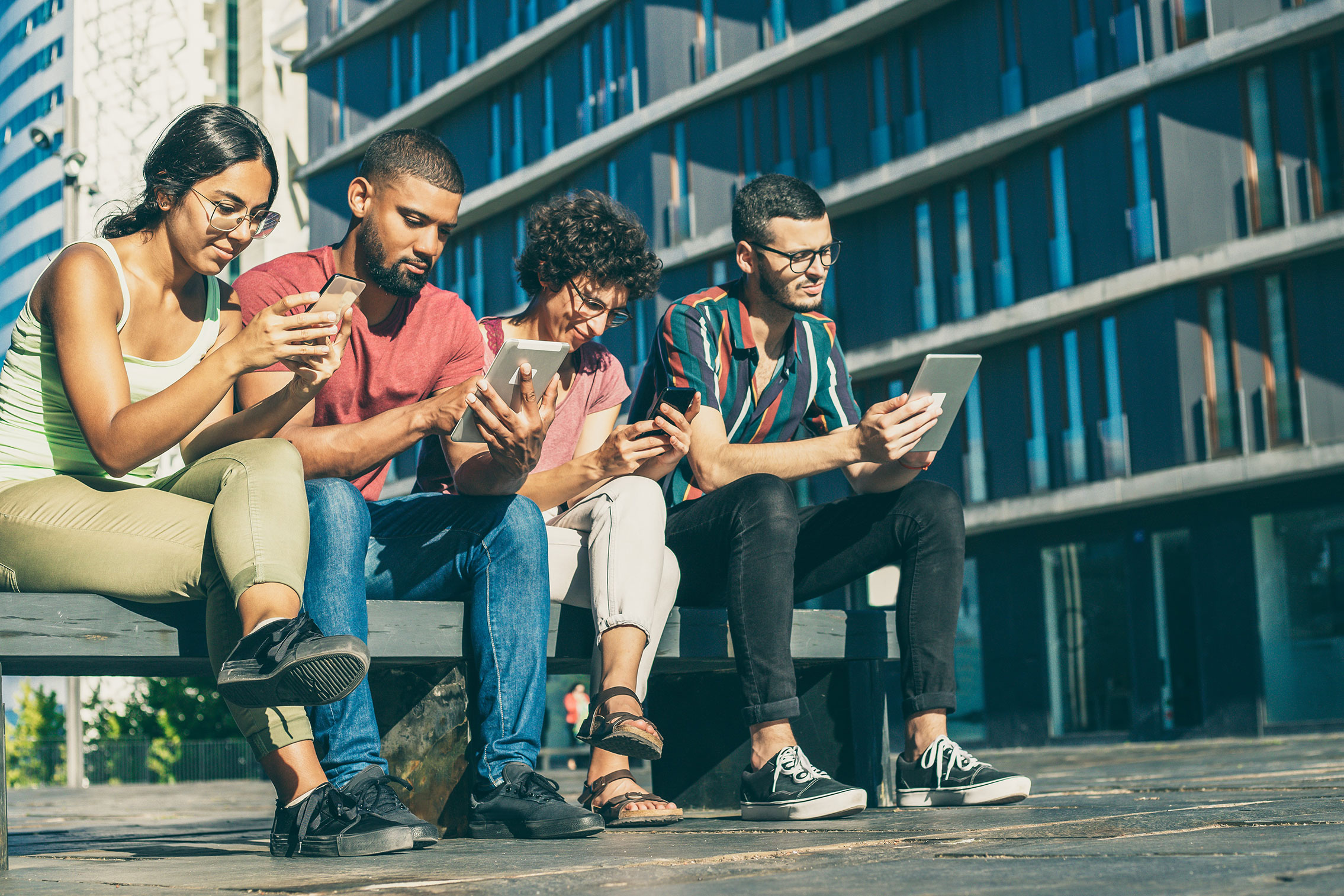 Introducing the all-new Custom Portal!
Create your own courses by uploading and sharing content. Use Eduhero as an LMS.
Watch Video
Scroll down for information
↓
User-friendly, interactive courses!
Compliance
This course will educate teachers about what to do if an active shooter incident occurs within their school. These scenarios are always difficult to i...

This course provides an overview of Transportation Behavior Management, including prevention strategies, intervention techniques and consequences.

This course is intended to provide Texas school district employees important information regarding youth suicide and how school faculty and staff can ...

Orthographic processing is one of the main components that affects the early development of reading skills in students. In this course you will learn ...

Expand your knowledge of blood borne diseases and lower the risk of contamination.  This course meets the training requirements of the Occupational S...

Seizure Awareness will cover information and best practices when dealing with seizures in school. This course be used for the purpose of educational a...

This course will help you achieve a higher level of effective classroom behavior management.

Statistics show that teenagers are at risk of abuse from their dating partners. This course will provide you with the facts and resources necessary to...

Module 2 focuses on increasing your knowledge and understanding of direct and systematic instruction, and the key principles that should guide instruc...

This course will educate school personnel about effective diabetes management and to share a set of best practices that enable schools to ensure a saf...
Technology
Explore free tools that promote online collaboration between teachers and students. We will cover TodaysMeet, Padlet, SearchTeam, Mind42, Bounce App, ...

Ever wanted to create engaging presentations or training videos? Adobe has answered the call with this affordable program! Learn to create on-demand p...

Microsoft's powerful Office productivity suite encompasses Microsoft Word 2010. Learn how to get the most out of this desktop powerhouse with three in...

Microsoft PowerPoint 2010: Level 2 will show you how to use hyperlinks, action settings, and many more interesting features to turn your slideshow int...

Dive deeper into Themes, Layouts, and Templates to make your presentations even more fantastic!

For part 3 of our Photoshop CC Basics series, we're going to dive a little further into the design and color capabilities of the program. Drawing ...

Explore free tools that encourage creativity through productivity and higher order thinking. Tools will be shared that inspire your students' creati...

iMovie '11 is a video editing software application that enables users to convert raw source footage into highly polished, professional looking "movie"...

Excel is a spreadsheet program in Microsoft Office. Use it to create and format workbooks in order to analyze data and make well informed data driven ...

Explore the new features in this edition of PowerPoint and explore the tools that the 2016 edition has to offer.
Webinars
Explore and use FREE tools that can be used to create timelines. Students retain information much better when they see a visual representation of even...

Join us as we explore new and updated features in Discovery Education, including the exclusive Board Builder tool. Board Builder allows students to c...

Explore various FREE photo editing tools that can be used by both teacher and student in today's creative classrooms. Tools include PicMonkey, Pixlr, ...

Explore easy to use tools to create instructional videos for your students.  Videos can be used to run a flipped classroom. We will look at 3 video p...

Explore various animation and comic strip tools to enhance your student's classroom creativity and experience. Tools include Make Beliefs Comix, Toond...

In this webinar you will learn about key features of the Google Chrome browser, along with useful apps and extensions that will assist you every day i...

Examples of student expectations and contracts as well as management tips for using "Bring Your Own Technology" in the classroom will be shared. We w...

Smore is one of the easiest platforms for online publishing. In just a matter of minutes, you can publish your online flyer and have your content out ...

Join us as we share some simple and straightforward ways to easily integrate smart phone devices into your classroom. We will explore free apps and po...

Explore free apps and tools that you can use in your classroom today to support your struggling students.
Earn your
continuing
professional
education credits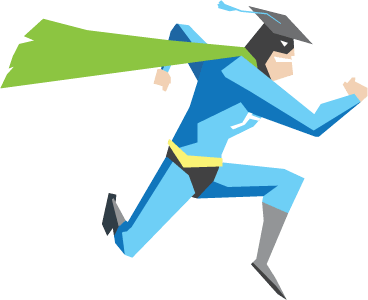 Develop skills anytime, anywhere
Enhance learning by choosing the most effective time and place on our tablet-friendly platform. Improve efficiency by accessing unlimited online professional development in a variety of subjects.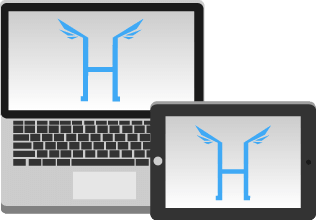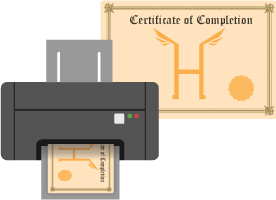 Earn certificates, print them out
Obtain official TEA Continuing Professional Educator hours and print certificates from your account or share them online.
Track your course progress
Manage your course progression to stay on track and organized. Courses automatically save allowing you to come back whenever you want.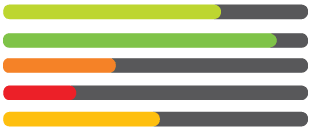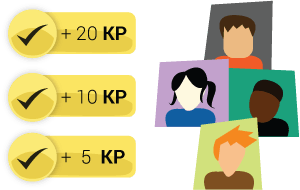 Level up and personalize
Challenge yourself by completing courses and earning knowledge points (KP) to unlock avatars and backgrounds. Monitor success on the leaderboards, share on social media, and compete with fellow educators across the globe.
What educators are saying.
"Definitely a gift for educators and a valuable tool to help anyone in education."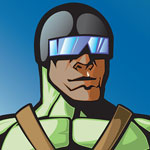 Carl S.
"It's interface compliments it's ease of use. I rate Eduhero a 10."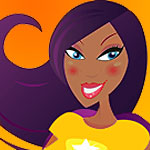 Innocence A.
"Insightful and easy to understand. I couldn't stop watching once I started."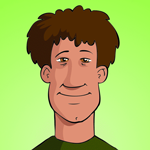 Mark M.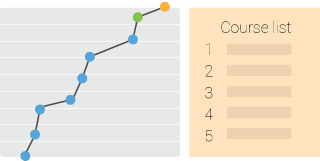 Customize plans for your district
Assign multiple courses with due dates on a district, campus, or individual level. Making plans keeps your staff on track for in-service and more!
Track staff progress
Evaluate staff progress, degree of knowledge, certificates, and verify state and federal compliance, staying informed and up to date.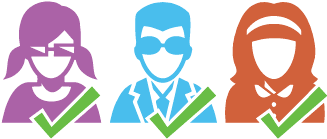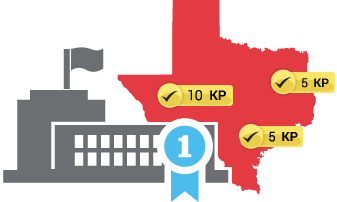 Compete across Texas
Challenge yourself and your staff to compete in campus, district, region, and global leaderboards. Individual users can rank up their respective school or district, so long as they registered.
Some registered districts.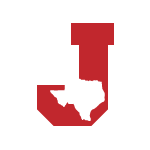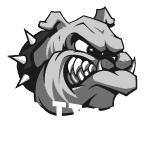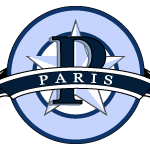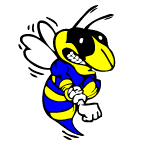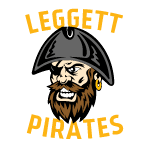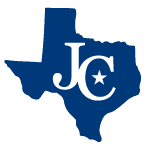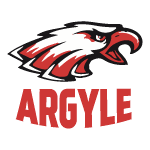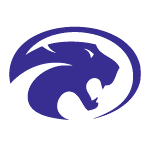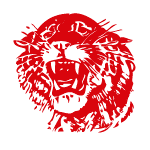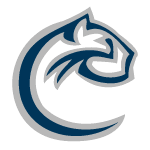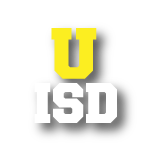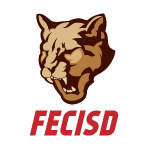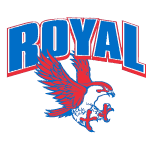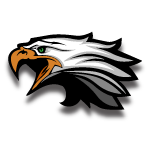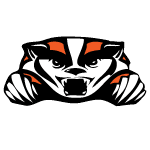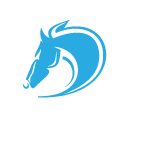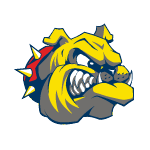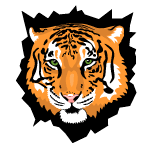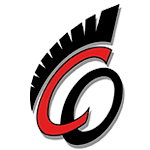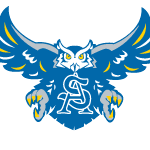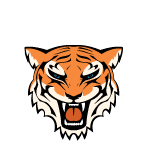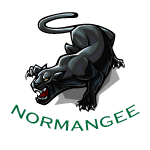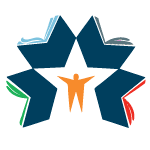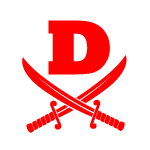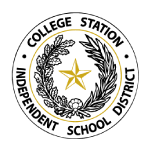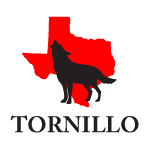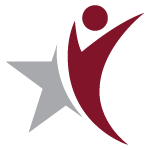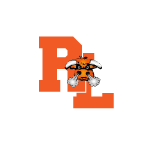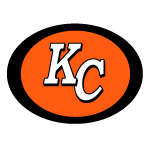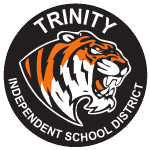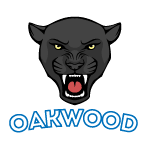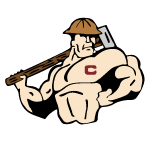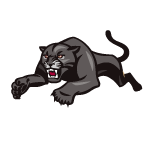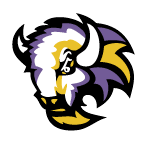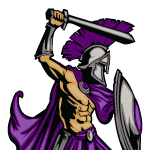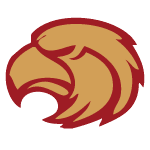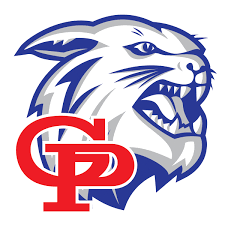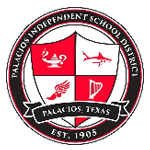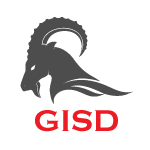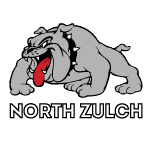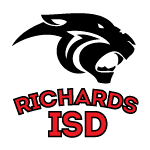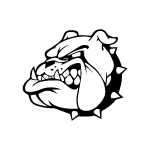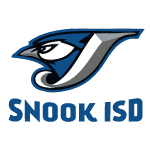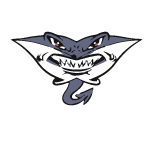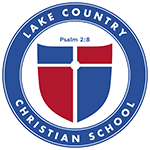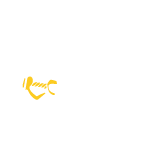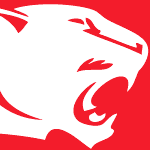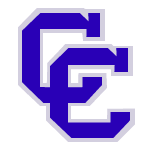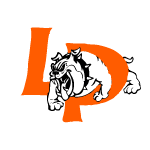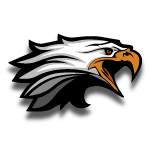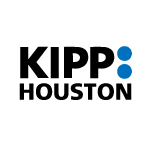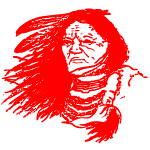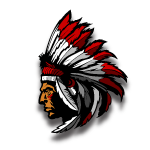 + many more!
Partners in Texas.