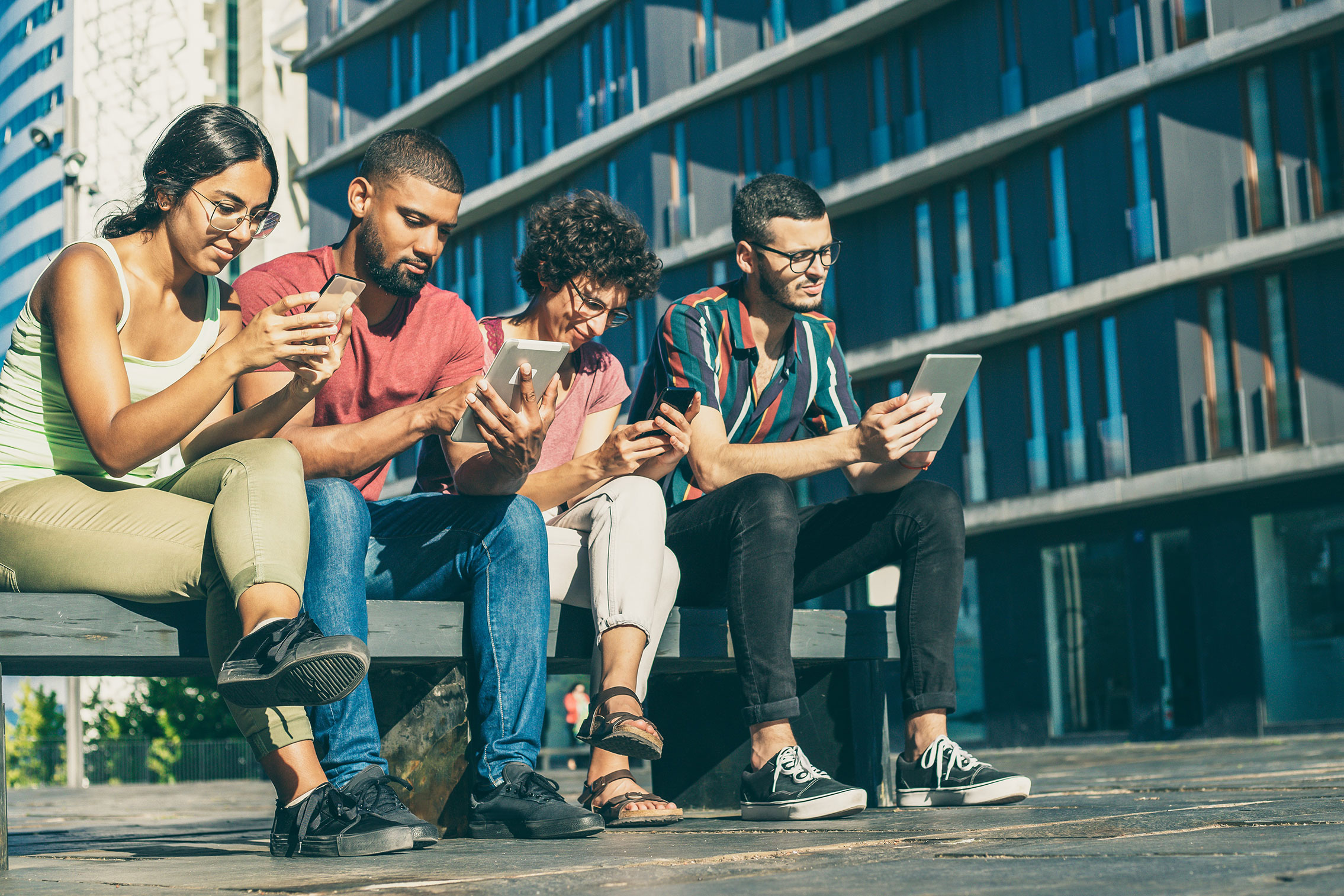 Introducing the all-new Custom Portal!
Create your own courses by uploading and sharing content. Use Eduhero as an LMS.
Watch Video
Scroll down for information
↓
User-friendly, interactive courses!
Compliance
By understanding the warning signs of child abuse, it can be stopped before any child is harmed. In this course, you will learn everything that entail...

Seizure Awareness will cover information and best practices when dealing with seizures in school. This course be used for the purpose of educational a...

Examples of student expectations and contracts as well as management tips for using "Bring Your Own Technology" in the classroom will be shared. We w...

In this course for students, we're going to talk about Proper searching, Privacy and Identity Theft, Copyright, and Cyberbullying.

Bullying extends further than the school environment and is a rising issue in schools. Help protect your students and ensure student safety by learnin...

This Eduhero course will look at some of the most common dangers we face every day in schools, and how we can best reduce these risks.

Professional Development and Appraisal System (PDAS) remains in place as the State's approved instrument for appraising its teachers and identifying a...

Learn about the many types of drugs available, examine the actual causes and signs of addiction, and ways to best combat this threat,

Bullying is a serious and growing concern. This course is based on the latest Texas laws regarding the issue and includes adaptions of materials from ...

This module is designed to give you tips, tools, and strategies that can be used when incorporating vocabulary instruction in your classroom.
Technology
Get ready to explore the many features available in Gmail, these include organizing your inbox with labels, tabs, and folders, setting up signatures, ...

This introductory 3-part series is designed to give educators the basics to promote successful technology integration. You will explore topics like: C...

Explore and use FREE tools that can be used to create timelines. Students retain information much better when they see a visual representation of even...

Examples of student expectations and contracts as well as management tips for using "Bring Your Own Technology" in the classroom will be shared. We w...

Smore is one of the easiest platforms for online publishing. In just a matter of minutes, you can publish your online flyer and have your content out ...

Microsoft's powerful Office productivity suite encompasses Microsoft Word 2010. Learn how to get the most out of this desktop powerhouse with three in...

Ever wished you had a recording studio? If you want to learn how to play an instrument or write music, this is the program you need! Any music novice ...

The use of different technology in a classroom setting can have many positive benefits. This course will guide you through several resources available...

Microsoft PowerPoint 2010: Level 2 will show you how to use hyperlinks, action settings, and many more interesting features to turn your slideshow int...

Explore free tools that promote online collaboration between teachers and students. We will cover TodaysMeet, Padlet, SearchTeam, Mind42, Bounce App, ...
Earn your
continuing
professional
education credits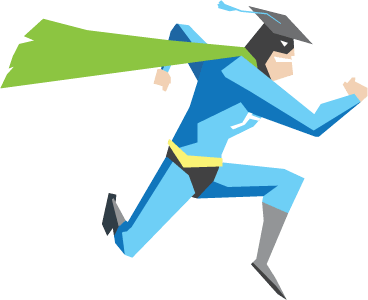 Develop skills anytime, anywhere
Enhance learning by choosing the most effective time and place on our tablet-friendly platform. Improve efficiency by accessing unlimited online professional development in a variety of subjects.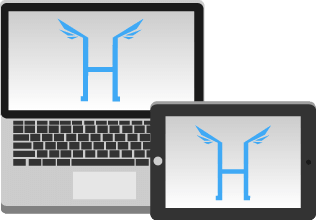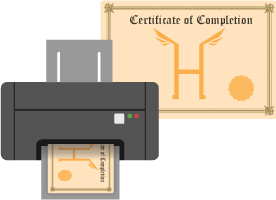 Earn certificates, print them out
Obtain official TEA Continuing Professional Educator hours and print certificates from your account or share them online.
Track your course progress
Manage your course progression to stay on track and organized. Courses automatically save allowing you to come back whenever you want.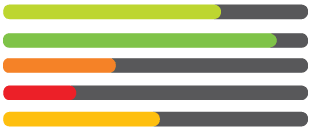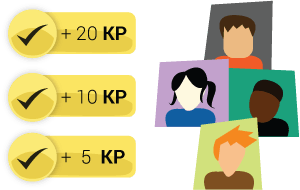 Level up and personalize
Challenge yourself by completing courses and earning knowledge points (KP) to unlock avatars and backgrounds. Monitor success on the leaderboards, share on social media, and compete with fellow educators across the globe.
What educators are saying.
"Definitely a gift for educators and a valuable tool to help anyone in education."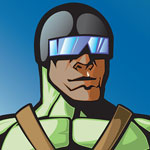 Carl S.
"It's interface compliments it's ease of use. I rate Eduhero a 10."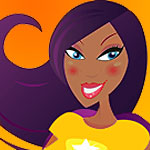 Innocence A.
"Insightful and easy to understand. I couldn't stop watching once I started."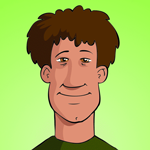 Mark M.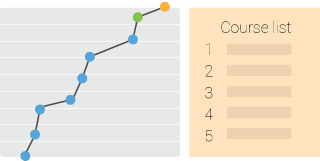 Customize plans for your district
Assign multiple courses with due dates on a district, campus, or individual level. Making plans keeps your staff on track for in-service and more!
Track staff progress
Evaluate staff progress, degree of knowledge, certificates, and verify state and federal compliance, staying informed and up to date.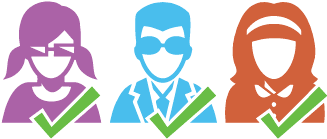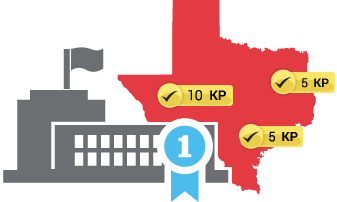 Compete across Texas
Challenge yourself and your staff to compete in campus, district, region, and global leaderboards. Individual users can rank up their respective school or district, so long as they registered.
Some registered districts.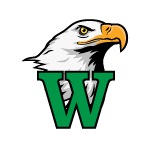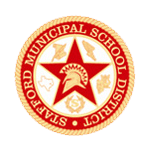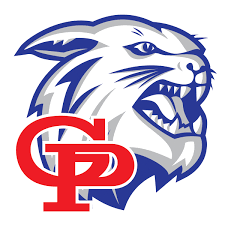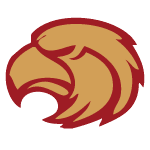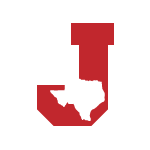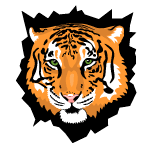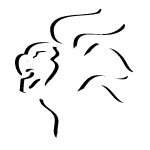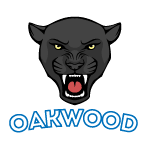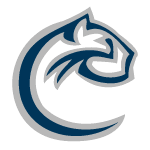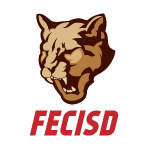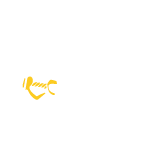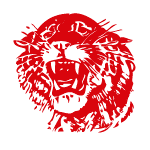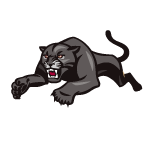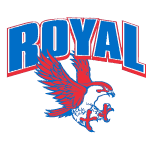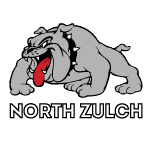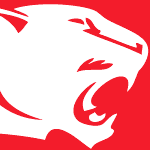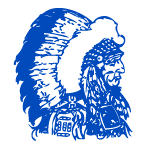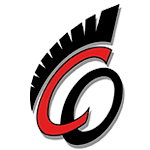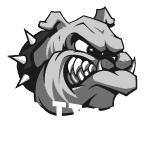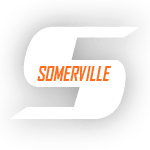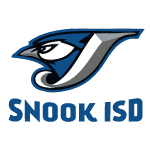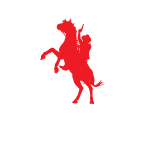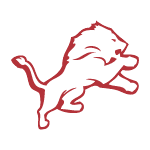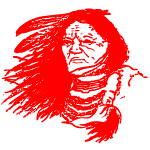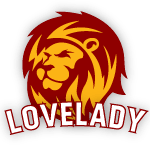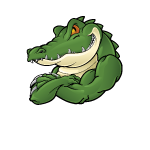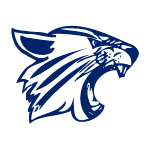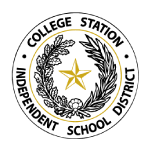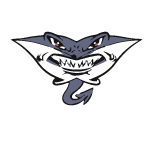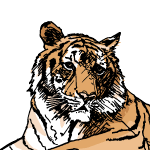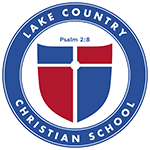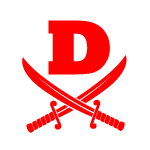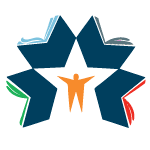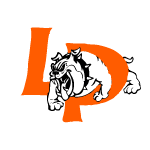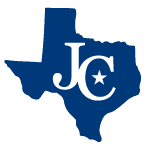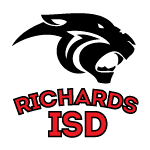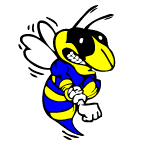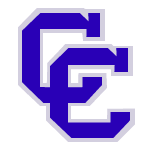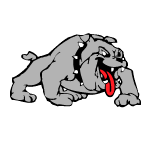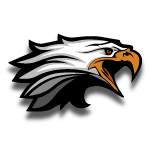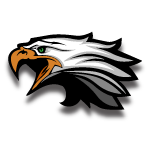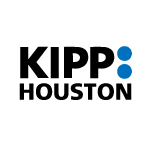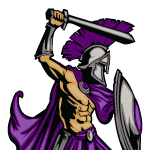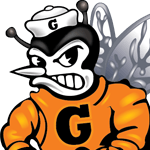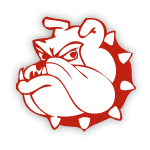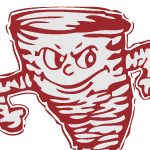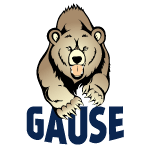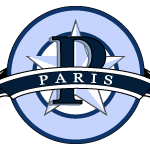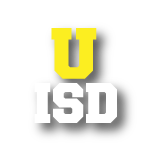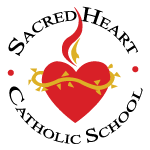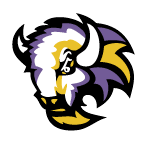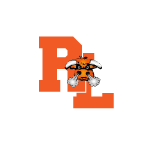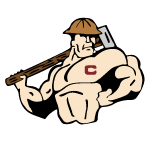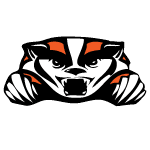 + many more!
Partners in Texas.